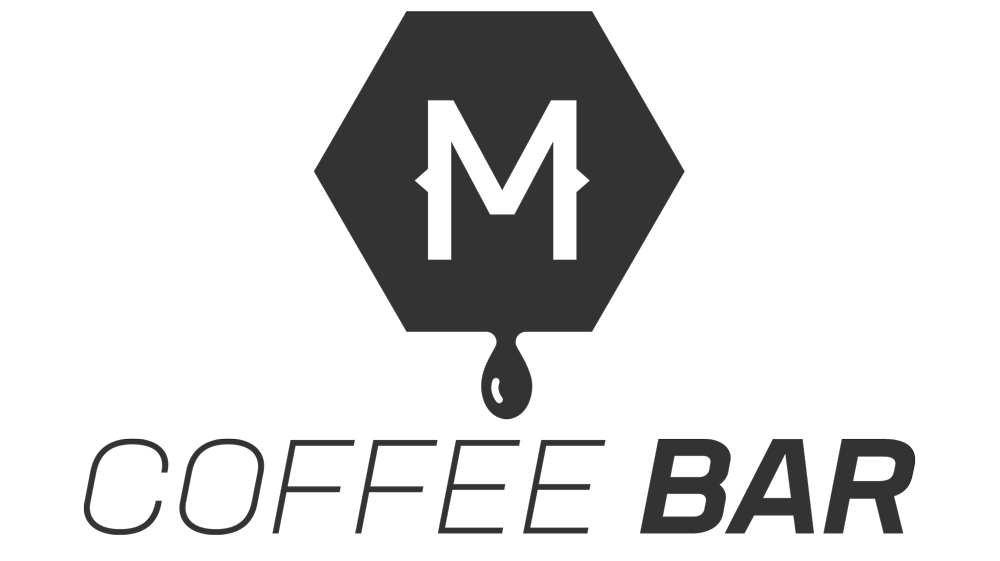 DRINK FEEL GOOD COFFEE
Eat Feel Good Brunch
The place to gather with the Entrepreneur, the Artist, THE ACTIVE & THE THINKER who care about Their Health. Authentic & Real Goods.  Sourced As Non GMO and as organic & RAW as possible.  Zero Refined sugars that  negatively effect your immune health.   
M-F 8am-3pm
Sat & Sun 9am-5pm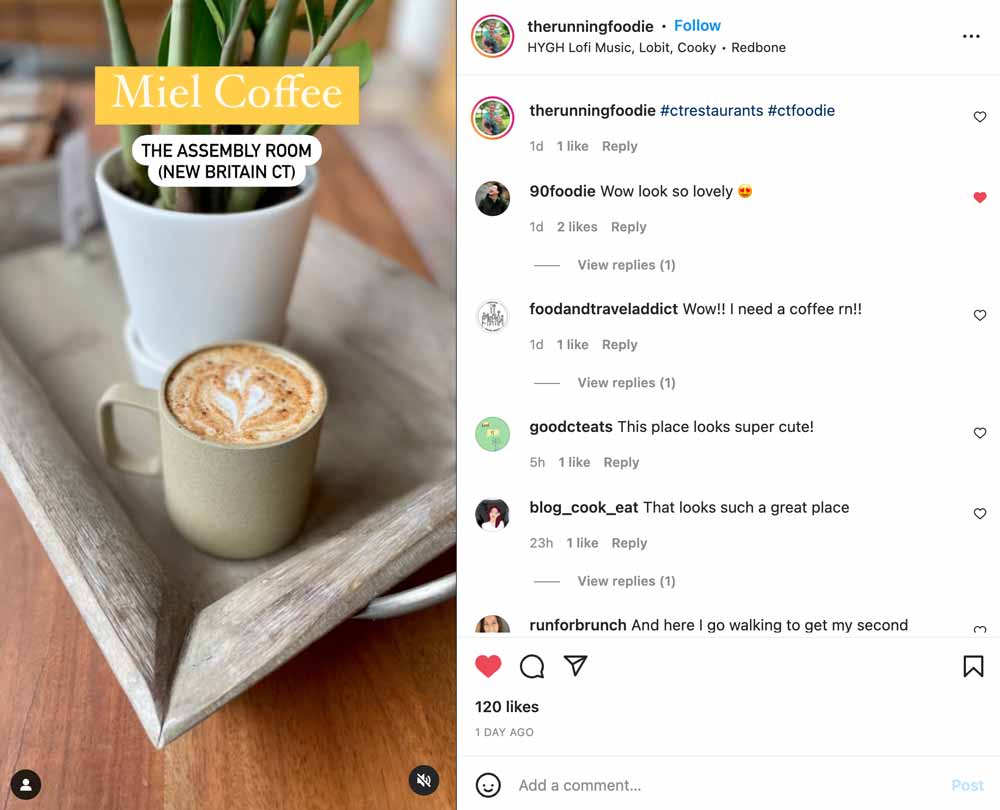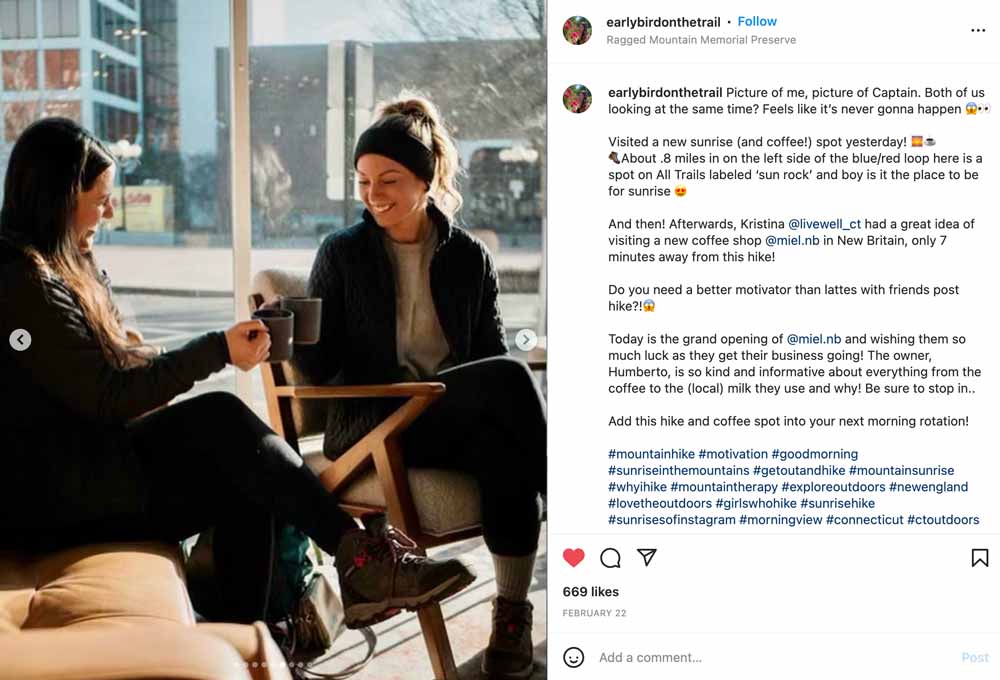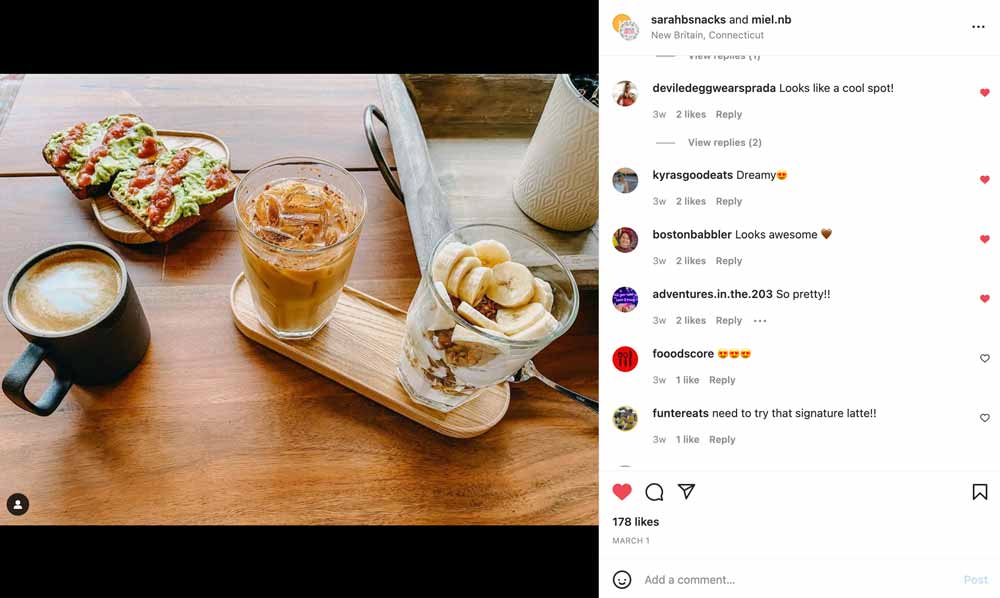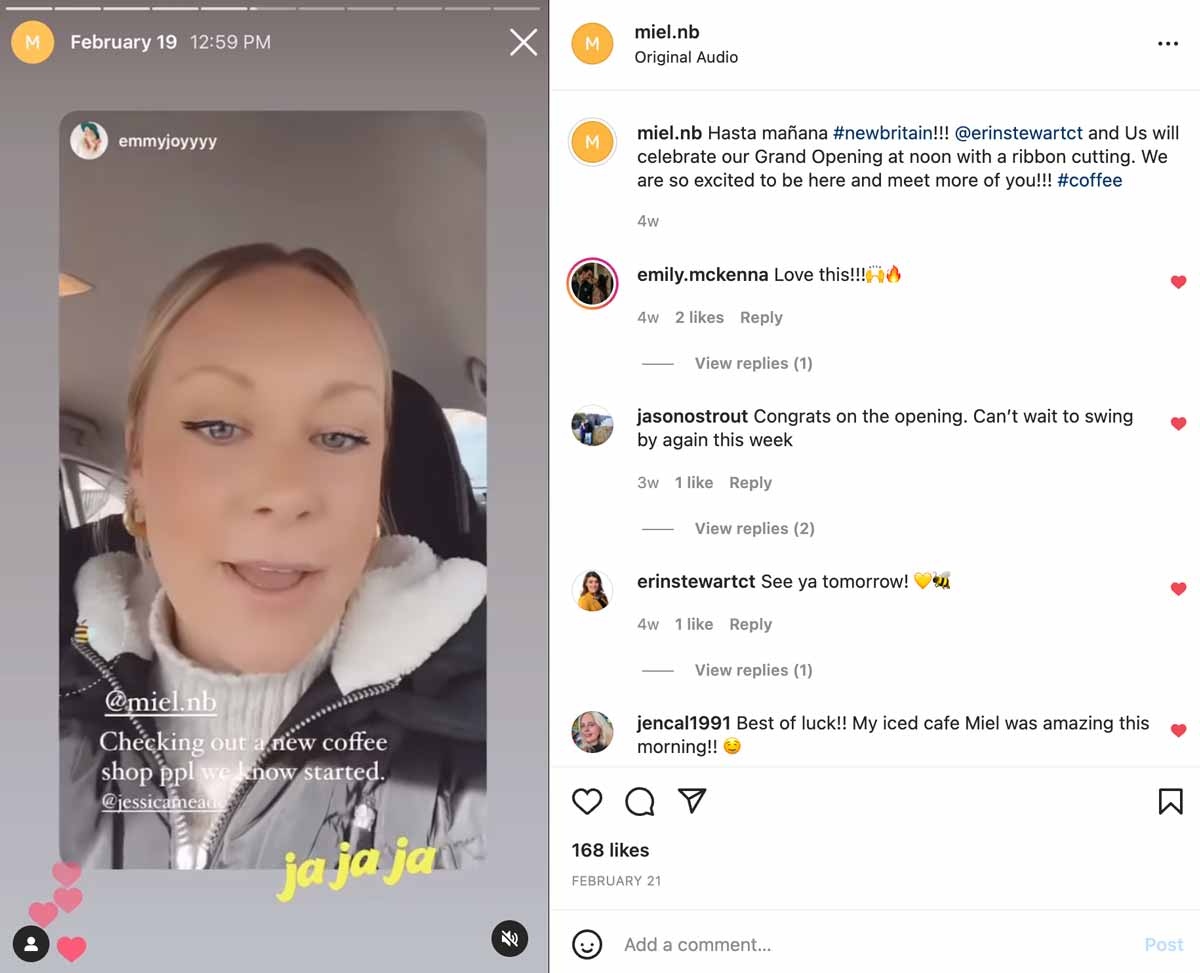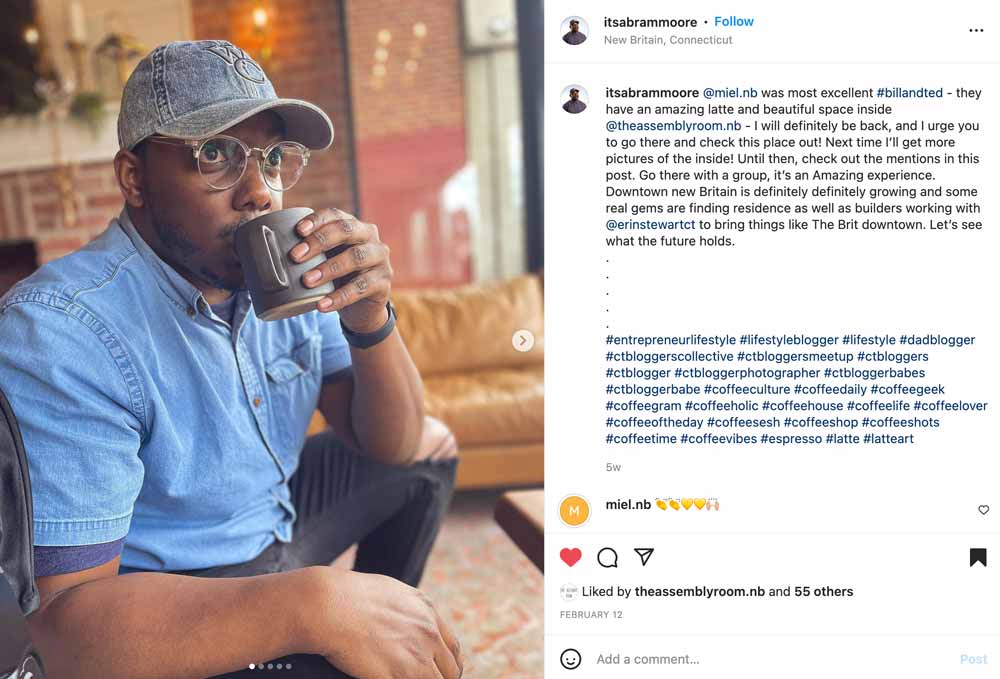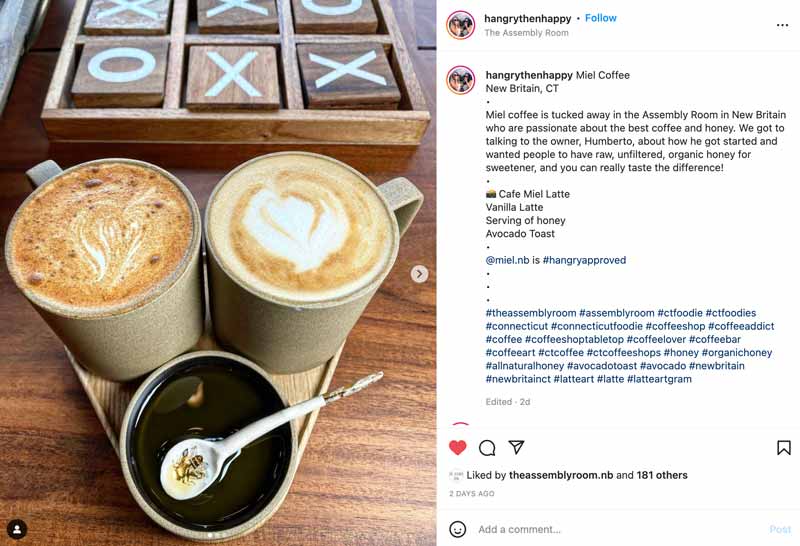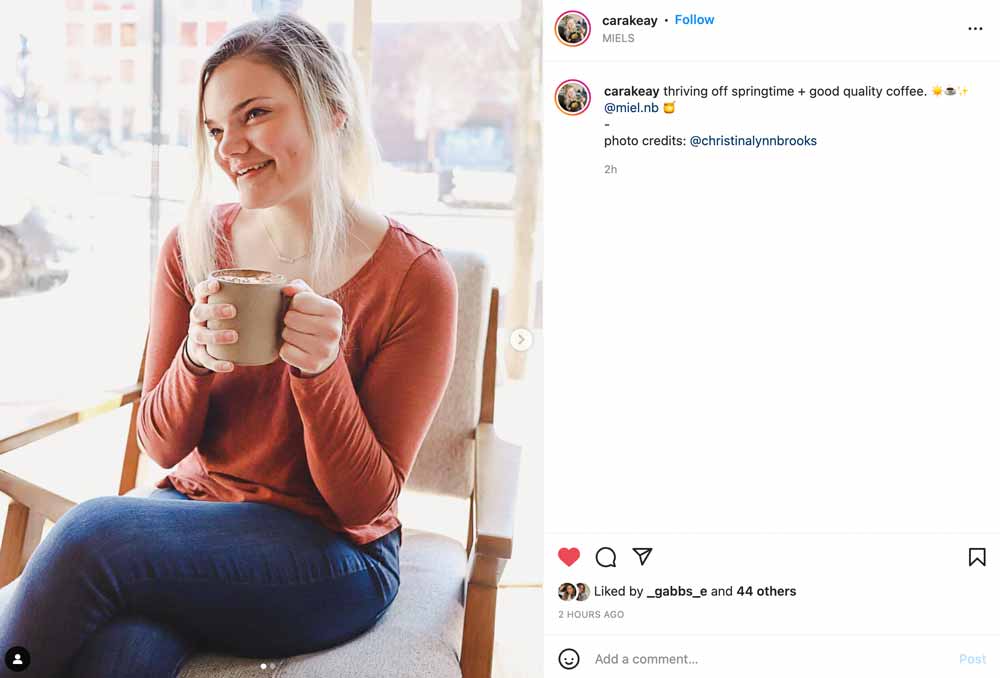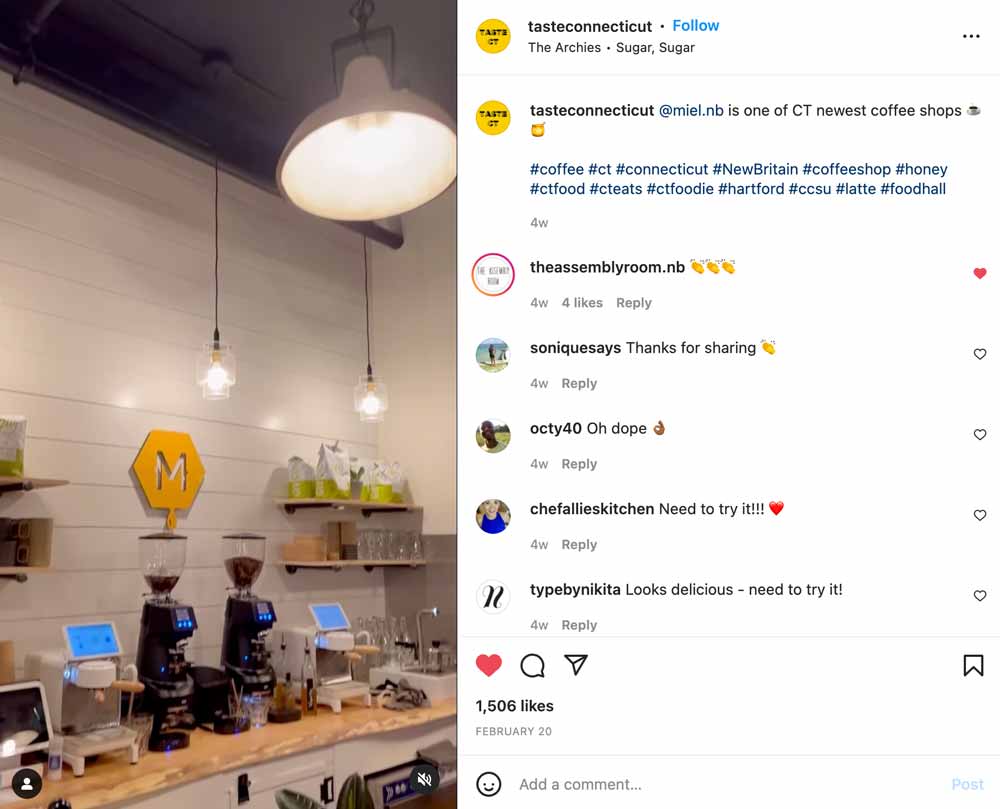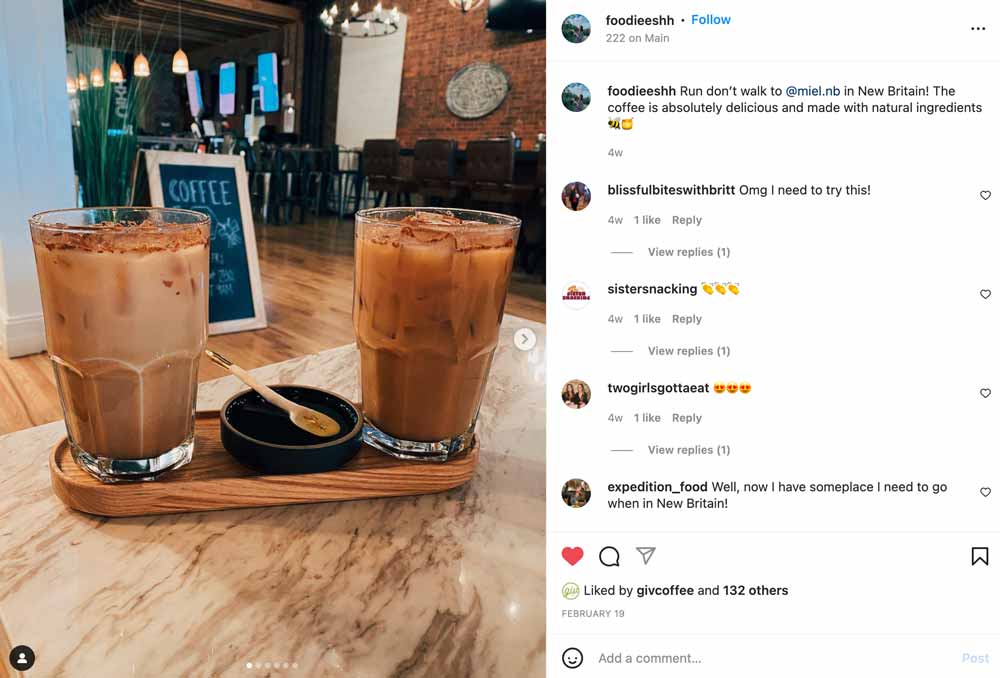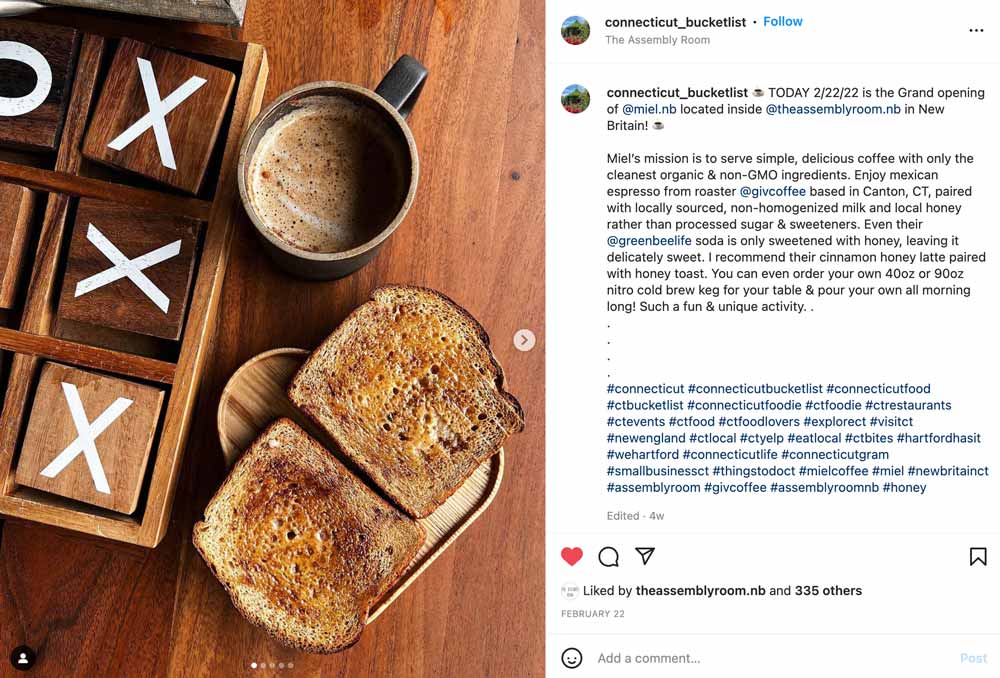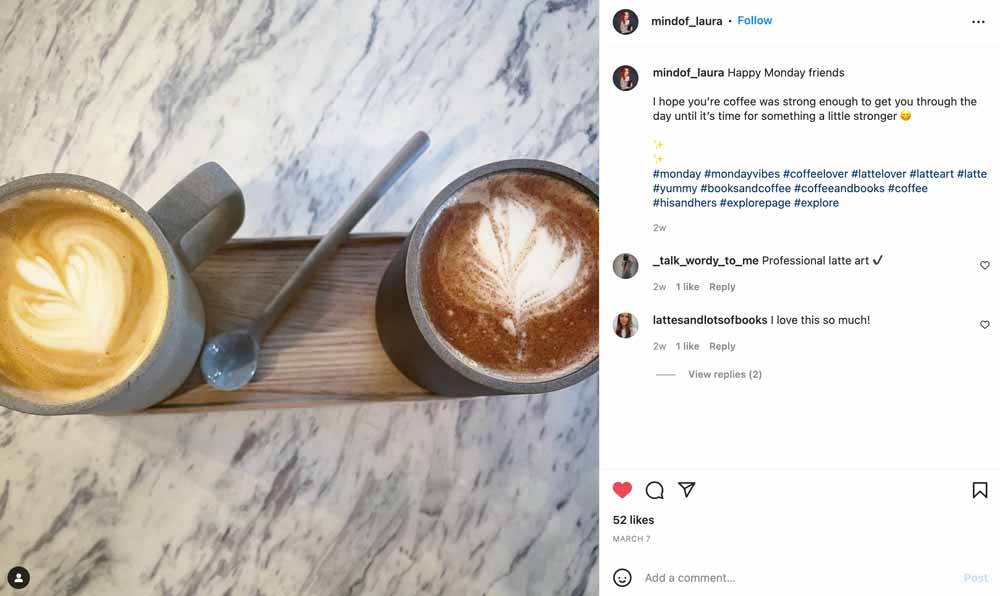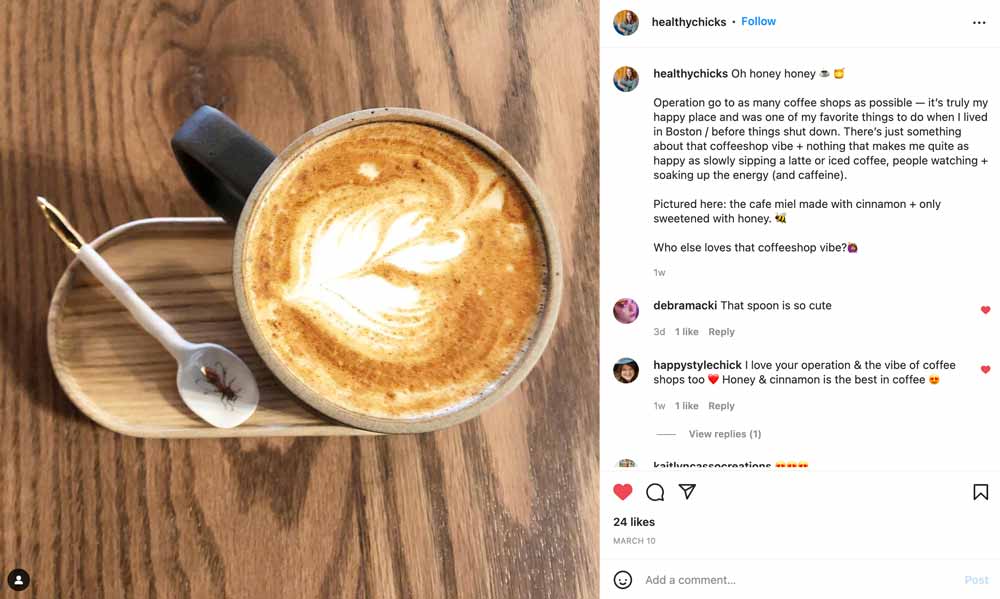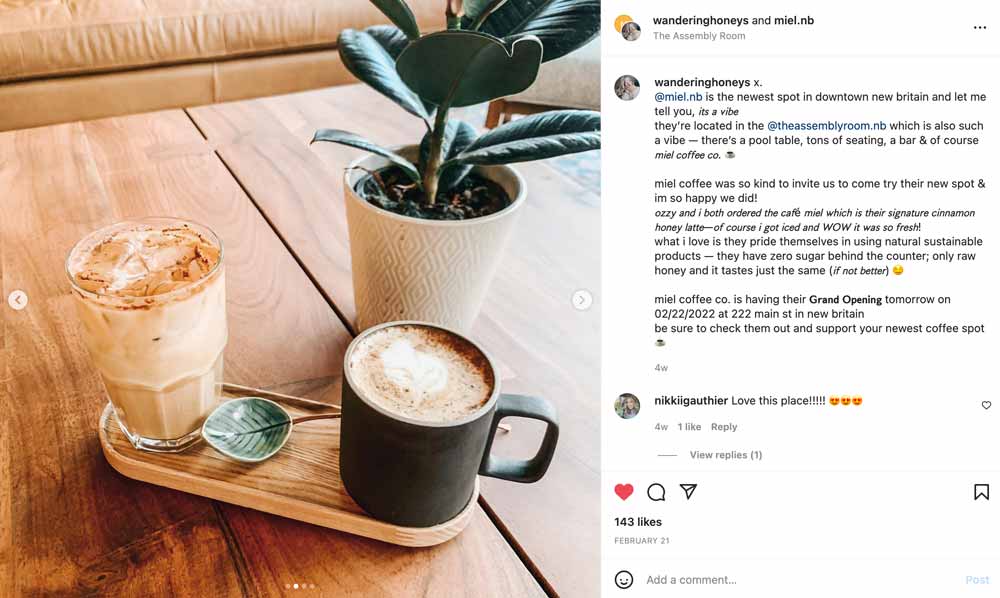 M-F 8am-3pm
Sat & Sun 9am-5pm